Leader: Hopal Melbourne
Assistant Leader: Ashley McLean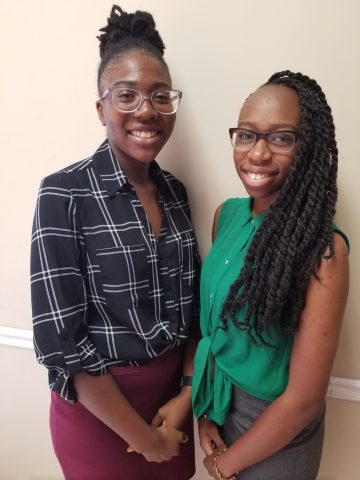 The Adventist Youth Society (AYS) is extraordinarily unique in that it is the only ministry of the church that has historically been coordinated and operated by the youth of the church themselves.  
In addition, the importance of this ministry is reflected in its status as one of the pillars of the traditional Sabbath observance, as it conducts an official service to close out each Sabbath and welcomes in the new week. 
This ministry provides the platform for leadership development, the creative expressions of faith and experiences, and the strengthening of social bonds.  
Being considered, "for the youth, by the youth," AYS is truly a ministry that provides a safe space for open communication, the exploration of questions and challenges faced in today's world, and the sharing of personal victories, in order to encourage, comfort, and applaud the youth along their Christian journeys.