Pastor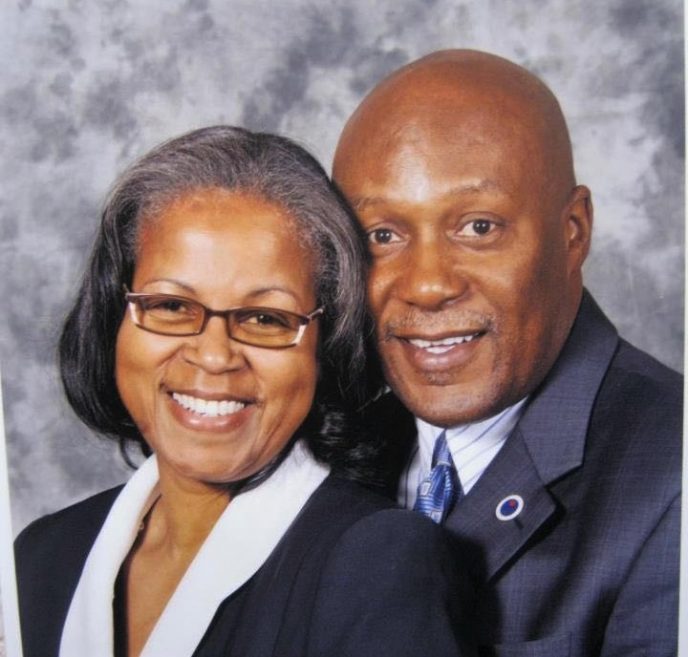 Pastor Mark A. McCleary was born in Baltimore (1951).  He moved to Philadelphia with his mother and sister in 1955.  He attended public school and Larchwood Seventh-day Adventist (SDA) School, and graduated from West Phila. H.S. (1969).  After attending Andrews University for Mechanical Engineering, Pastor McCleary changed his major to the SDA curriculum for Pastoral Ministry upon sensing a call from God in the summer of 1971.  Eventually, he transferred to Oakwood University and graduated (B.A., Theology) in 1974.  He later completed his Master of Divinity (Andrews Univ. Theological Seminary, 1978); Doctor of Ministry (Palmer Theological Seminary, 1998); and Ph. D. in Conflict Analysis and Resolution--"A Conflict Resolution Manual for Resolving Intra Church Social Conflict: A Pastor's Autoethnographic Journey" (2013). 
Mark married Queenie Patricia Bryant of Groton, Connecticut (June 1975), and their union produced three children--Brian, Michael, and Michelle.  After completing seminary, he, his wife, and children served several churches in Kansas and Missouri.  Since migrating to Allegheny East Conference, they have served Montclair, NJ; SW Phila.; First Church (DC); and now Liberty, Windsor Mill, MD--more than 38 years of pastoral ministry.
 
Pastor McCleary's personal motto and objective are "to be recognized as a good pastor by his congregants and an accessible and helpful chaplain to their various communities" and "to be a role model of Christian values in order to inspire positive lifestyle transformation in others."

Dr. Mark A. and Queenie McCleary
 
Elders
Our Elders join the Pastor in taking on the responsibility of praying and caring for the spiritual lives of our members.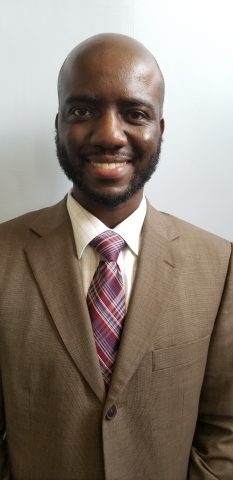 Will Charles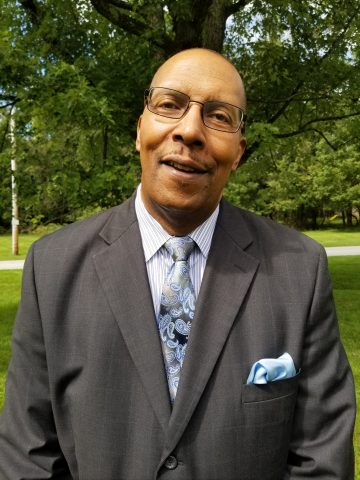 Earl Cox, Sr.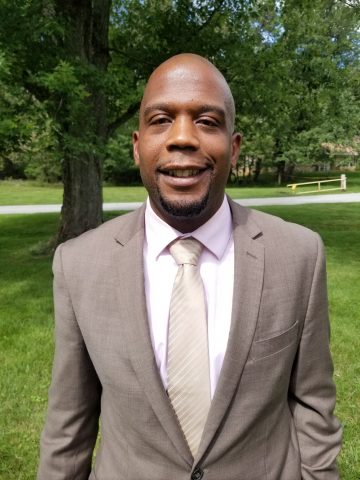 Craig Davis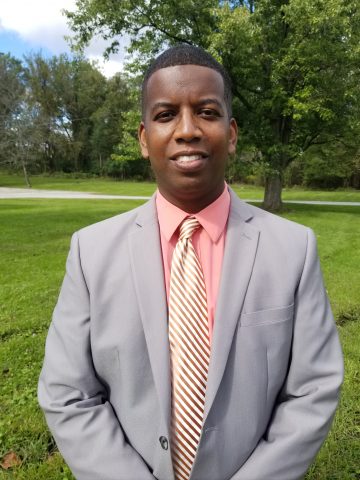 Igo Manuel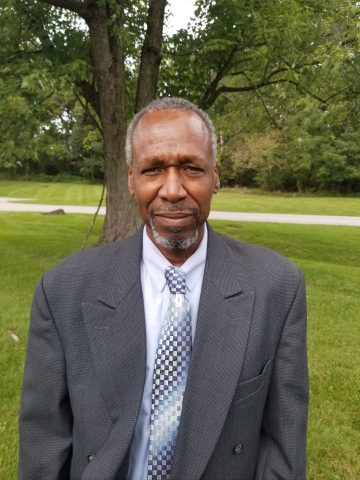 Gadarsha Melbourne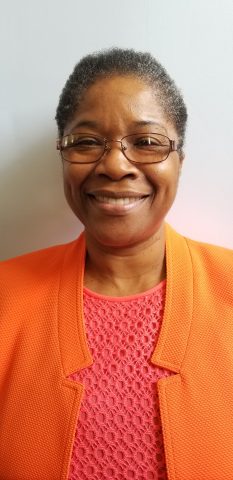 Shirley Montaque
june-rose@msn.com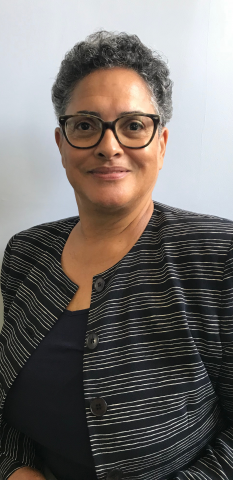 Sharon Pettaway
Pettaway2@comcast.net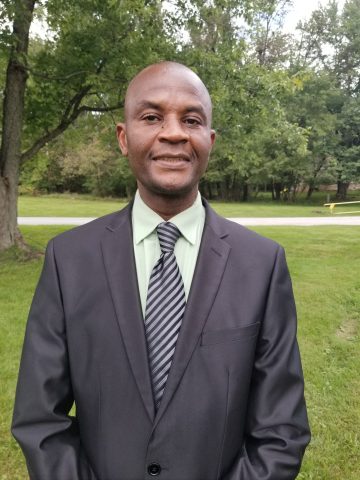 Newton Solomon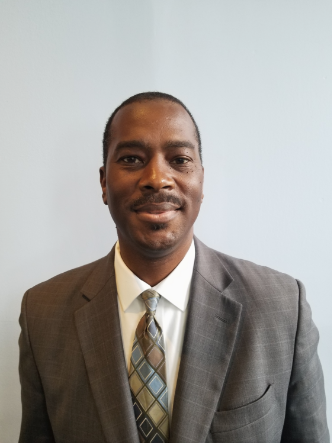 Carl Curtis
cacdata@aol.com 
We exist to be witnesses for the Lord Jesus Christ by evangelizing all God's peoples living in the western Baltimore area and beyond, as well as nurturing and equipping the congregation for Christian service after the biblical model of the Book of Acts.